Most of the time you forgot your DVR admin password or due to software / firmware issues you are unable to login to your DVR and someone from your home or office members may changed the admin password and forgot to remember it. in many cased DVR automatically reset to default settings and you are not able to login to it. most commonly used DVRs in the market are AHD dvr or H.264 models of DVR without any technical support nos and email IDs. If your issue is same like this you can try the given methods to reset your DVR's admin password to gain your access back. You will need of Laptop or Desktop to run the DVR backdoor admin password software. Lets checkout the steps to reset AHD / H.264 DVR admin passwords.
Step no 1: Check and confirm your DVR is AHD / H.264 by locating DVR name and Model numbers of DVRs on front side or bottom side stickers on DVR as showing in bellow images.

Step no 2: If you are not able to find lable of AHD / H.264 on your DVR's or not sure than you can confirm your DVR is AHD / H.264 by looking login screen of DVR by right clicking of mouse connected to your DVR, if you are able to see the login screen as showing in bellow images, than maximum chances of your DVR is AHD / H.264 Series.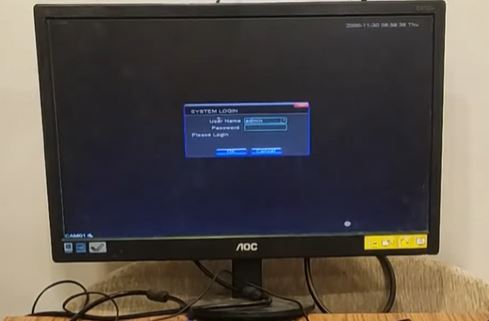 Step no 3: Download the 3 software from here on your laptop or desktop to try DVR admin password reset process.
Step no 4: Open any 1 software from these 3 and you will find the screen like this image showing bellow.
It will ask you to input the date of DVR or date displaying on DVR screen in exact format showing beside the box of date for eg: (YYYYMMDD), so if your DVR date is 2021-07-25, you will enter 20210725 and the password you will get from this software will only valid for that date only.

Step no 5: Once you enter the date and click on OK button, the software will generate the super admin password for your DVR same as you are seeing in the image bellow.

Step no 6: Once you got the super admin password in the software, type the same password in the DVR login scree with user id: admin and password: given password by software and click OK button, now here may be more than 1 results can appear as per DVR models and series, all the possible results are here:
Result no.1: DVR will ask your permission to reset the DVR to default settings as showing in the bellow image, that means the super admin password is accepted by DVR and its resetting to default settings without any password, after your confirmation DVR will restart and you can login to it without password.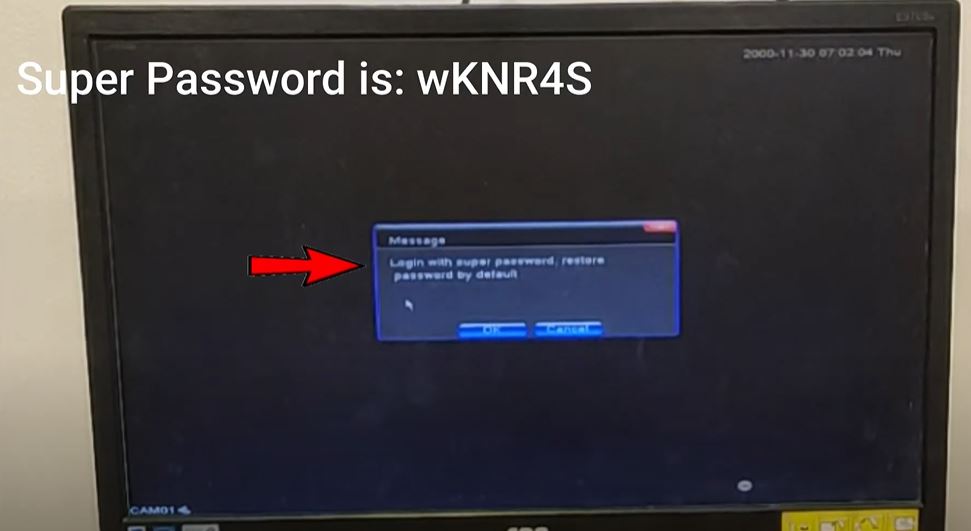 DVR is rebooting after confirmation: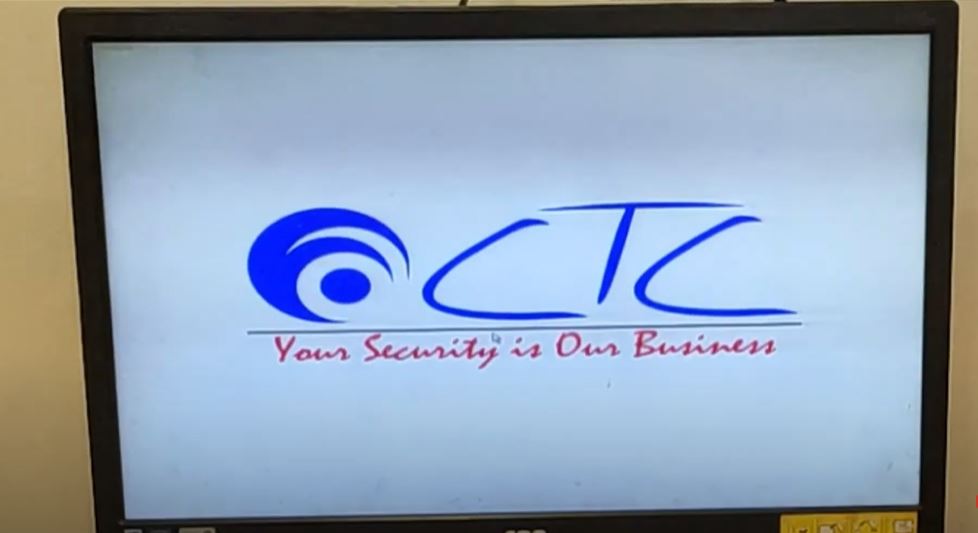 DVR login with user ID: admin and password: Blank (no password)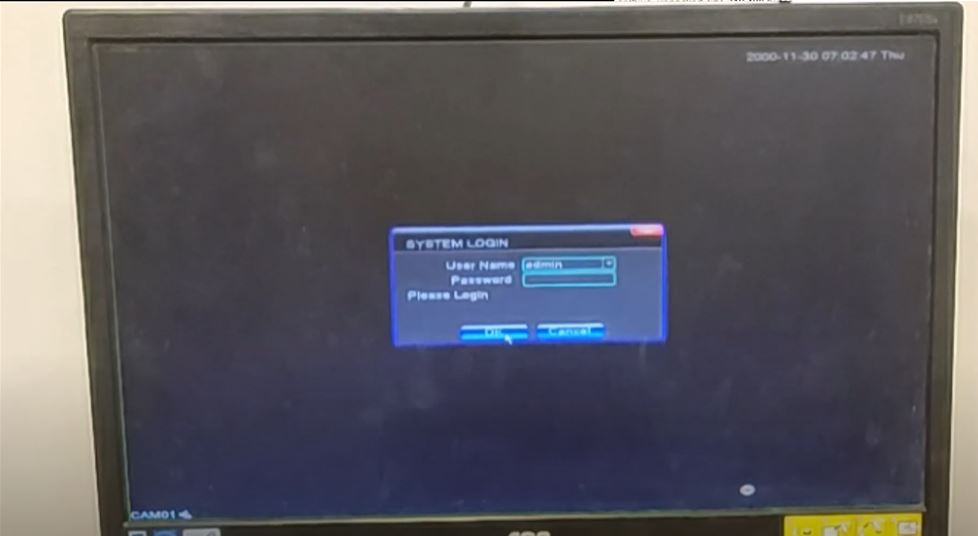 Result no.2: DVR will allow you to login with super admin password and from DVR menu you will have to change the password of admin user manually as showing in the bellow image.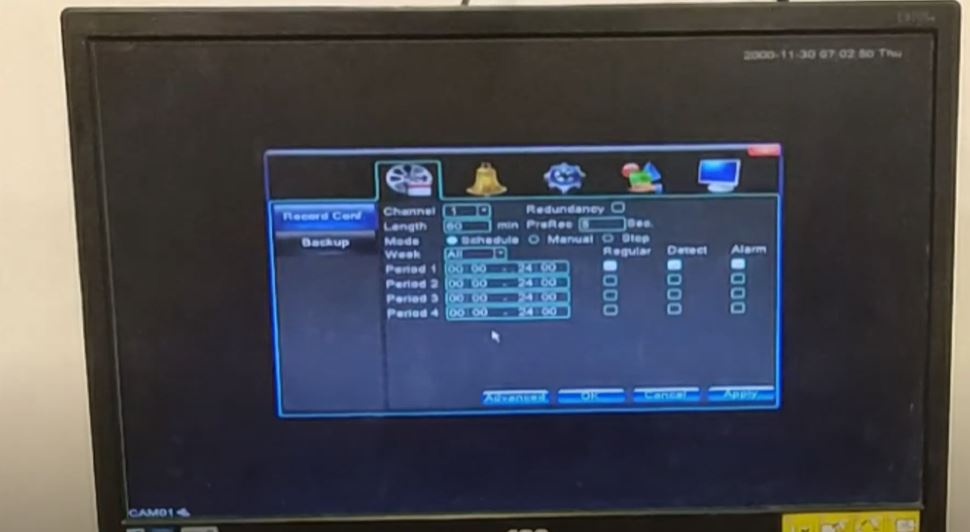 Result no.3: DVR will not allow you to login and give error that incorrect user id and password, etc. in this case you can try the other 2 software one by one that you already downloaded from above links. you will have to repeat the steps from step no.4 to step no.6
Step no 7: If your DVR is giving error on all 3 software, that means your DVR is having some additional security features or issue in its firmware / software or hardware. you can check other articles on our website.
If you want to see the video tutorial for the same process that is available here on youtube with hindi audio.
if you find the information is helpful please consider to write a comment here, like, share and subscribe to our youtube channel for more technical help. you can also donate us to help in our research and development.